---
GTO Travel congratulates on Victory Day!
06.05.2016, Вячеслав Лупко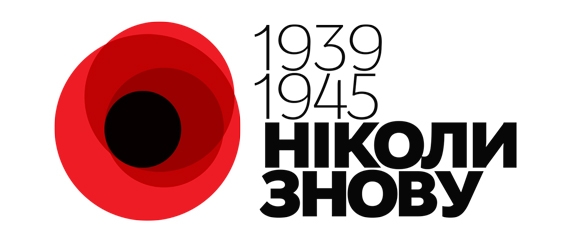 Congratulations to WWII veterans and all citizens of Ukraine with a light and joyful holiday of victory over fascist invaders.
We remember those who did not spare his own, defending the homeland, our present. Please accept warmest wishes of good health, comfort and well-being.
Peace heaven to you and your families!