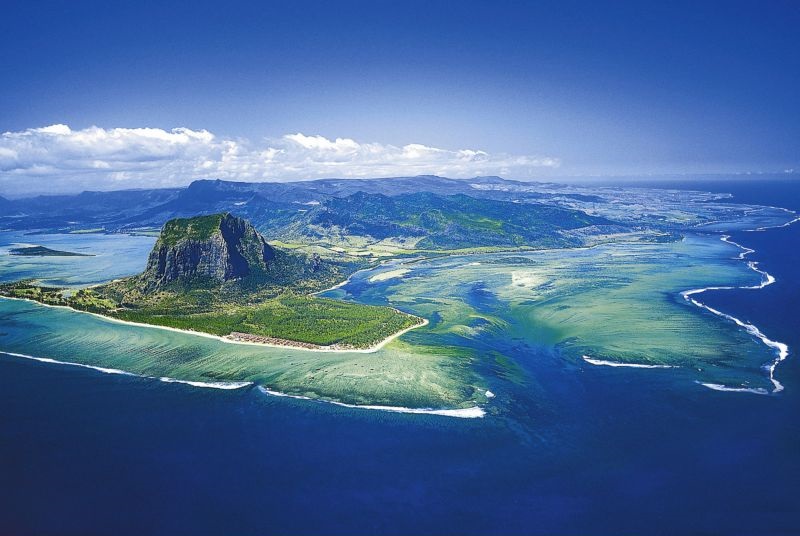 Common description
Mauritius is a wonderful mild climate in the Indian Ocean. In addition to the beautiful nature, there is an interesting excursion program, and all this is spiced up by a high level of local service, so it is not surprising that here often rest stars of greatness and members of the royal names. Mauritius is also a popular venue for wedding ceremonies and honeymoons.

It's always warm here, but the heat is not that common. This is why Mauritius is a great place for those who want the sun, beaches and quality service. The beautiful nature, the many nature reserves and the valuable sights of history - all this will make your vacation even more exciting and rich.

Tours in Mauritius are a very original, interesting and more than worthy choice. Here you will find all the rest you can wish for. You are also welcomed here with a friendly attitude, many interesting and exotic things, and an incredible mix of cultures from virtually every corner of the globe.